Introduction to philosophy section
Philosophy is essential to a meaningful life.  We live each day with a framework about how the world works, our purpose and place, and what is right and wrong.  We may not be conscious of that framework and our personal philosophy but it guides our actions and thoughts all the same.
I believe there is great benefit to us as individuals and to society from a thoughtful examination of the concepts and principles guiding our attitudes and actions.  We should understand our current philosophy and seek to improve upon it so that we may lead a better and happier life. This examination helps us and society progress.
As part of my attempt to do this for myself, I will from time to time write and post short pieces on various philosophical topics.  These will focus primarily on moral and political philosophy. My hope is that my efforts to understand, integrate, and apply the ideas and lessons from some of the greatest minds and my personal experience will interest or help others.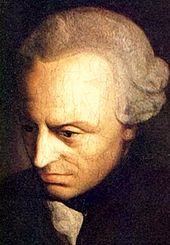 Here are links to my essays on philosophy topics:
Here are my philosophy related posts: