Welcome to the website for Robin Gates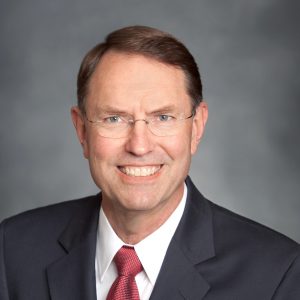 I created this website to share information about my consulting business and topics of interest to me.  My interests include management, nonprofit board governance, philosophy, literature, government reform, and history. I post my own writings, documents, and videos.  Links to other resources will be included as well.
The site is not intended for personal information except that related to the topics I write about. I have a Facebook page for personal information. You will not see pet pictures although I live with a cute Border Terrier.
Comments are encouraged.  Suggestions for improvements are always welcome. Please feel free to contact me (see contact option on the header menu). You can follow also me on Twitter and on LinkedIn (see buttons on right sidebar under the "Follow Me" heading).
Welcome Video
How to find what you are looking for
The header menu options will take you to the major topics used to organize posts, documents and other resources.  The menu on the right sidebar includes the main menu in addition to a categorized listing of my posts. Click on each category to see the posts on that topic.  There is also a search box on the right sidebar menu to search for content by key words.
Complete list of my posts
Following is a complete list of my posts with the most recent first.
Here is a site map with all the web pages